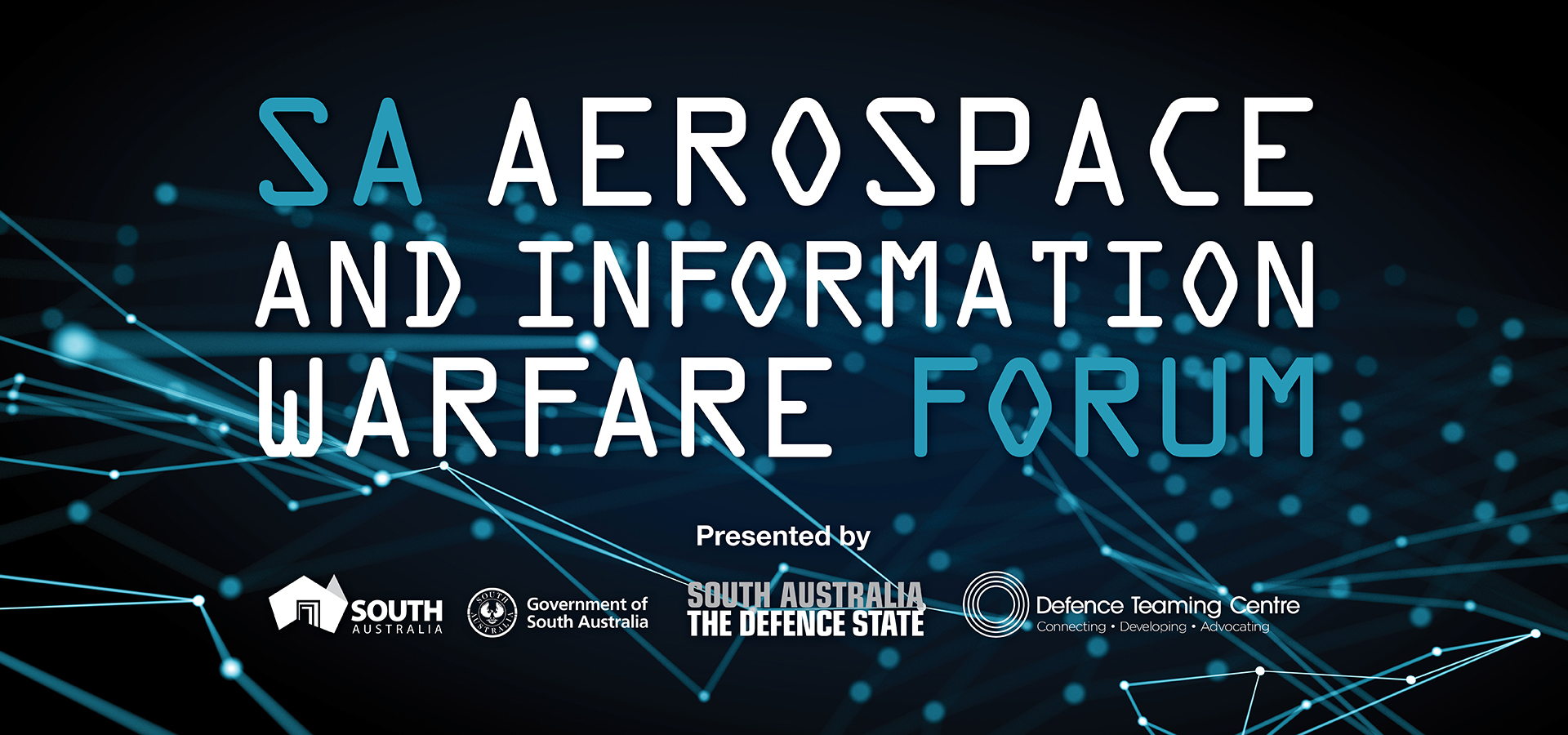 In preparation for the Avalon International Airshow and Aerospace Exposition scheduled for 28 February – 5 March 2023, this event will focus on the South Australian aerospace and information warfare sector to inform the future direction of the state defence sector strategy, as well as the many projects currently delivering or planning to deliver significant capability upgrades to the ADF and opportunities for local defence industry.
The Forum will include an industry exhibition and presentations on a range of topics showcasing local industry capabilities and supply opportunities including:
South Australia Growth State Defence Sector Strategy 2030
Current and future projects being delivered at Edinburgh
Intelligence, Surveillance and Reconnaissance Precinct and Enterprise
Research and Development
Trusted Autonomy
Test and Evaluation
Advanced Manufacturing
If your organisation is interested in exhibiting at this event, please complete the Expression of Interest Form, and a member of our team will be in contact with more information. Please note that exhibition space is limited and by submitting your interest you are not guaranteed acceptance.
Networking and B2B opportunities will be a focus, with dedicated meeting rooms available (subject to availability) and an industry networking event is planned to conclude the Forum.
Please direct all queries in relation to this event to enquiries@defencesa.com.
TIME

SESSION

0800
Registration open – Arrival tea and coffee in exhibition hall

Session 1

0900
Welcome