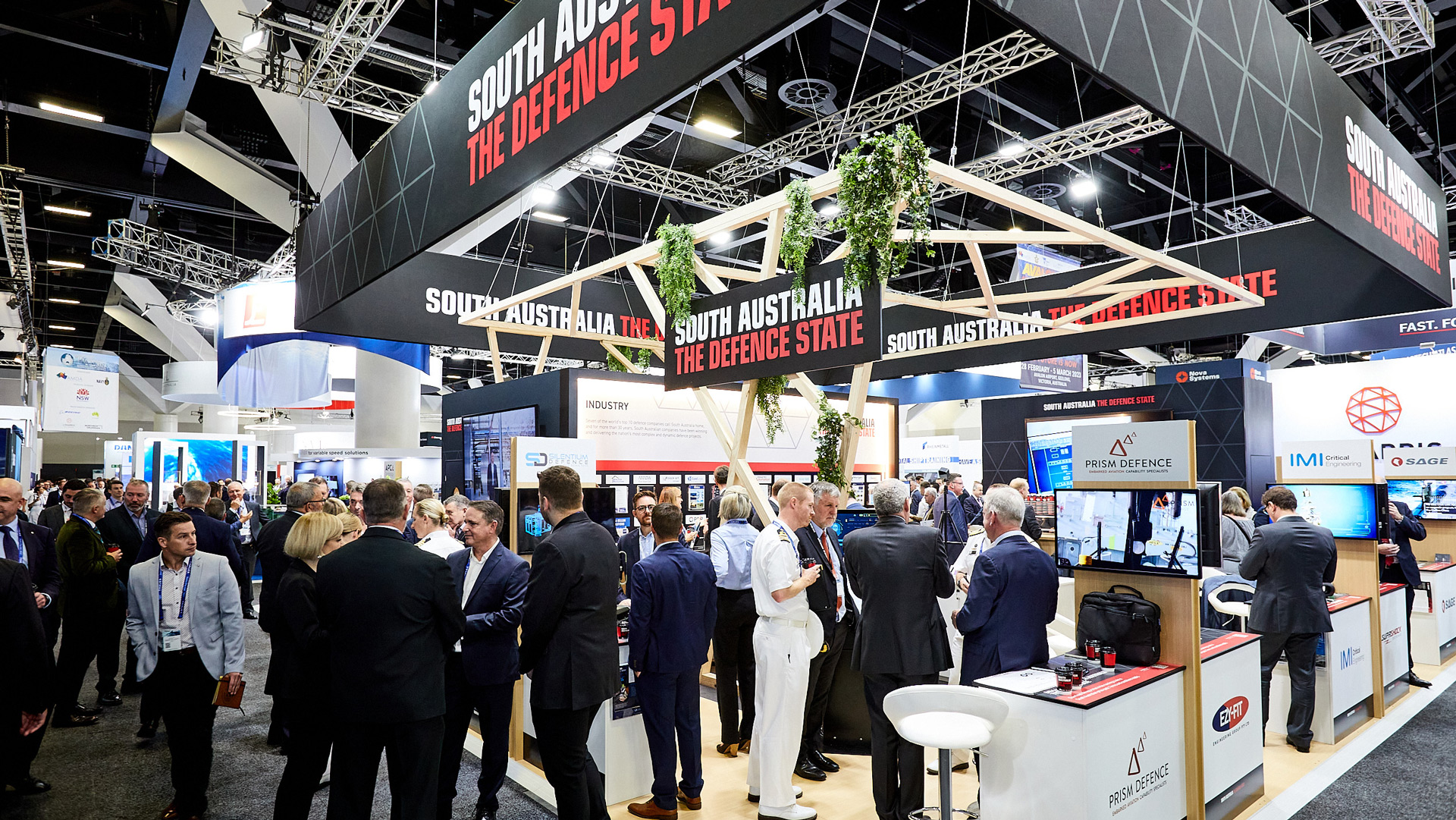 DEFENCE SA IS PROUD TO HAVE LEAD OUR LARGEST EVER SOUTH AUSTRALIAN DELEGATION AT THE INDO PACIFIC 2022 INTERNATIONAL MARITIME EXPOSITION, SHOWCASING THE STATE'S WORLD-CLASS NAVAL DEFENCE CAPABILITIES.
The biennial Indo Pacific 2022 International Maritime Exposition is the only comprehensive international exhibition of its kind in the Indo-Asia-Pacific region.
Following a hiatus in 2021, the event's return showcased South Australia's complex naval shipbuilding and sustainment capability to global defence suppliers.